DISPA ROCK ( 30 min Boating Time and 32 m Depth )
North East of Weligama Bay, out in the blue, you will find this majestic underwater pinnacle. this is the deepest and most exotic diving site accessible for now from Weligama and Mirissa area.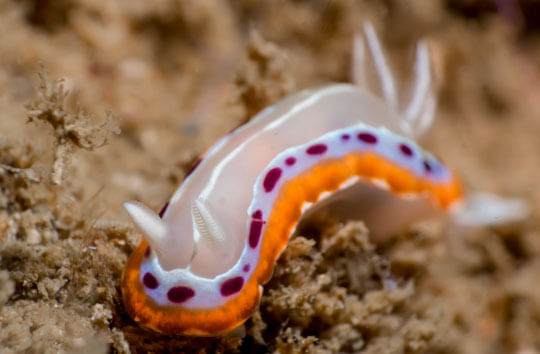 This place has a sandy bottom with smaller rocks around this massive mountain.

A great spot where you can do deep diving and get the possibility to see Blue Whales, Whale Sharks and Manta Rays.

The top of the pinnacle is full covered by tiny blue Triggerfishes and Barracudas which are there for hunting.